The CB 160F, at an excellent price and with payment facilities, for the buyer in the national market
Directors of Honda Ecuador They presented the new CB160F motorcycle last Thursday, November 24 in Quito, which has state-of-the-art technology, sports design and greater performance than its predecessors. This is how it reaches the national market with a powerful engine, stability and greater grip. The CB160F is a leader in its category, because it is the only one that has more than 160cc in its segment, a torque (acceleration) that significantly exceeds the models that compete with it. This model promises speed, efficiency and safety.
Alpinestars Products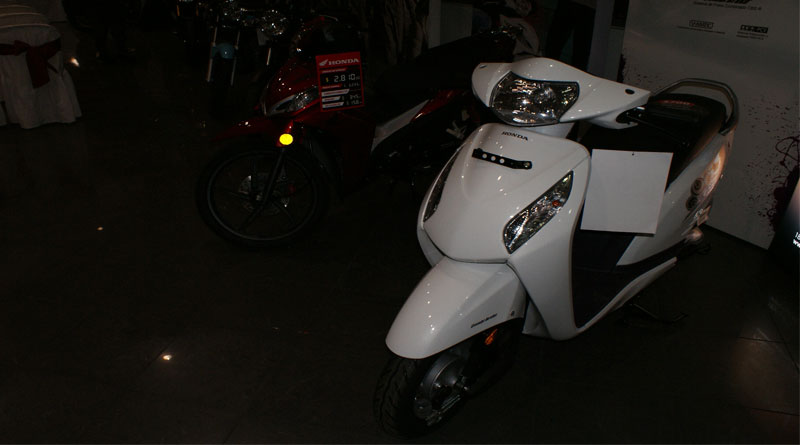 Other models and products on display and sale, with special promotions
In this way, Honda Ecuador affirms its commitment to Ecuadorian motorcyclists, to provide them with the best quality, technology, avant-garde designs, financing plans and much more.
Featured:
The CB160F is the only one with 160 cubic centimeters on the market; It offers the highest torque on the market allowing incredible acceleration.
Alpinestars presents its brand in Ecuador; the Italian brand number one in protection and design.
Among the most outstanding products worldwide are its boots for the practice of MX.
Alpinestars and the CB160F will be available from November nationwide in the stores of Honda Ecuador.